WatchGuard Law Enforcement Video Capture and Evidence Management System
Help protect your communities with WatchGuard Surveillance
Need help choosing a radio? Find the right radio for your operation in just a few clicks
WatchGuard Video is the leading provider of mobile video solutions for law enforcement, having supplied in-car video and body-worn cameras along with evidence management software to approximately one-third of all law enforcement agencies in the United States and Canada.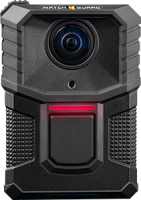 WatchGuard Body Worn Camera Solutions
WatchGuard Body Worn Cameras have continuous-operation so no incidents are missed. Wireless uploading and expansive storage addresses law enforcement's need for cameras to operate beyond a 12-hour shift, and to upload video to headquarters via LTE. WatchGuard can elevate your data security with encryption at rest and in transit technology.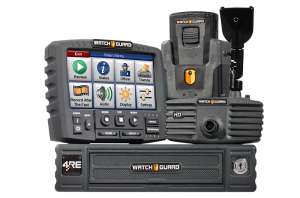 WatchGuard In Vehicle Video Solutions
Agencies serious about transparency and capturing all critical events don't rely on basic tactics like pre-event recording. There's often little value found in 30 seconds of lead-up video, and a record button never pressed is an incident never captured.
WatchGuard's patented Record-After-the-Fact® (RATF) technology on the 4RE in-car video system and body-worn cameras give agencies the power to go back in time and capture video from events days after they happened – even when the record button was never pressed.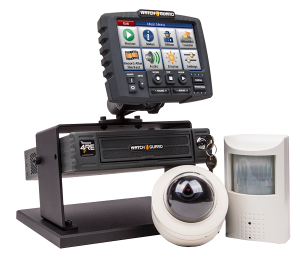 Interview suspects with confidence, knowing critical confessions and statements will never be missed using the trusted security of WatchGuard's Interview room technology. The WatchGuard interview room recording system can conveniently package all your interview room video and audio with all other digital evidence in searchable case files. Live video streaming software provides remote viewing for investigators, command staff and attorneys through a networked connection.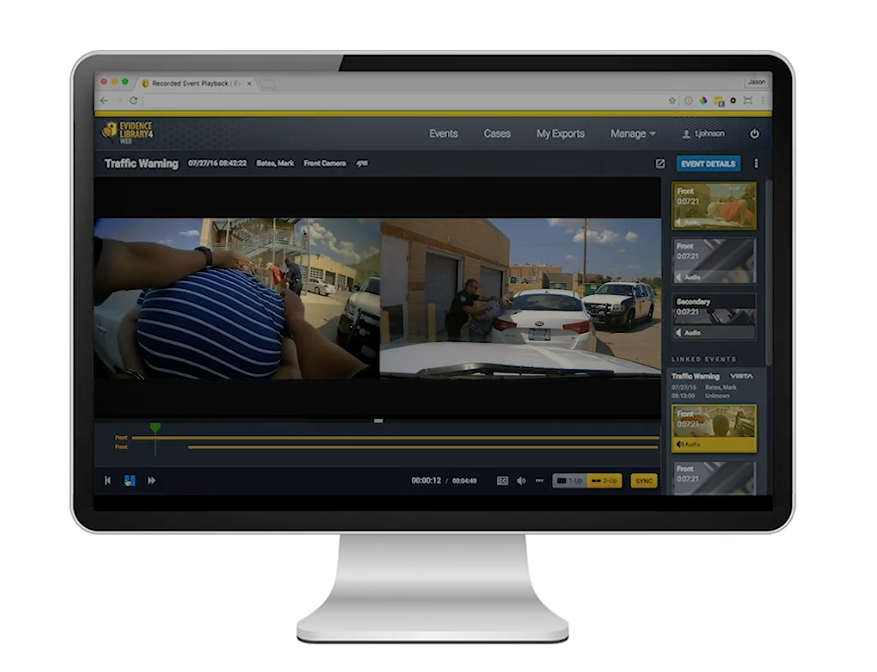 Evidence Management & Storage
Multiple officers on scene, all with in-car and body cameras recording is a good thing. The time spent manually linking all the uploaded video and audio is not. Evidence Library automatically links video and audio captured by the integrated WatchGuard in-car and body camera system on scene, and then synchronizes playback so recorded video and audio from multiple devices can be seen and heard simultaneously.
We help to keep you
.
every day
CDG Wireless
Is a certified Motorola radio dealer and leading wireless communications company in Ohio, providing business and government organizations with next-generation voice, video, and data solutions for over 20 years. Our communications experts are trained to discover the unique distinctions of each business and make recommendations for a customized communications solution consistent with the client's goals and budget.
Get in touch
653 McCorkle Blvd
Suite D
Westerville, OH 43082
1 (888) 856-0154
Using technical audits and advanced coverage testing, CDG evaluates your system requirements and recommends the most effective plan for improving communications.