Nationwide Push-to-Talk for
.
Providing wireless communication solutions to Ohio for over 20 years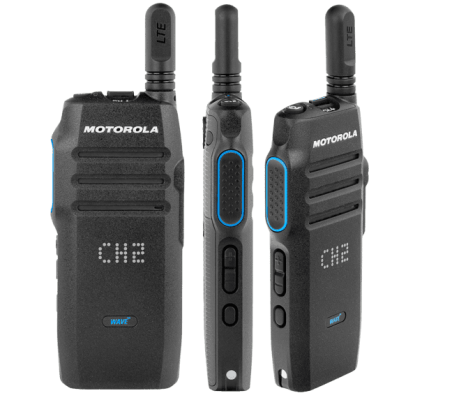 Need help choosing a radio? Find the right radio for your operation in just a few clicks
We help to keep you
.
every day
CDG Wireless
Is a certified Motorola radio dealer and leading wireless communications company in Ohio, providing business and government organizations with next-generation voice, video, and data solutions for over 20 years. Our communications experts are trained to discover the unique distinctions of each business and make recommendations for a customized communications solution consistent with the client's goals and budget.
Get in touch
653 McCorkle Blvd
Suite D
Westerville, OH 43082
1 (888) 856-0154
At CDG Wireless, partners mean a lot to us. We go beyond providing strategic wireless communications solutions across Ohio.
We focus on building meaningful and beneficial relationships with our partners to provide our customers with access to the most advanced communications equipment on the market.
CDG Wireless: Keeping Companies Connected
Using technical audits and advanced coverage testing, CDG evaluates your system requirements and recommends the most effective plan for improving communications.