Next-generation technology for voice, video, and data.
Need help choosing a radio? Find the right radio for your operation in just a few clicks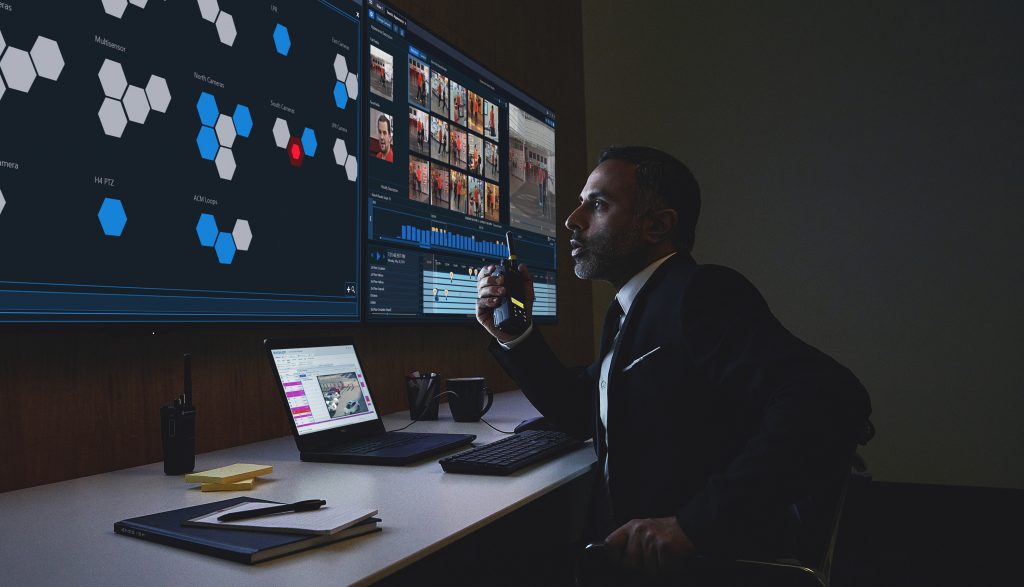 For over twenty years, CDG Wireless has helped companies grow, develop, and reach their business goals with cutting-edge technology solutions. CDG Wireless's team have worked with a wide range of industries, such as public safety, hospitality, transportation, and more. The company's dedication to their clients and strong focus on customer service sets us apart from the competition.
See What Our Customers Say...
"(Choosing CDG) was a relatively easy choice", says Ken Schnacke, President and GM of the Clippers, "and one that allowed our staff to operate at peak efficiency and meet the demands of a new state of the art ballpark. CDG's staff went above and beyond our expectations in addressing any problems we encountered and were always at our front door on a moment's notice. With service like that, how could you not select CDG to be your official wireless provider?"
Promote collaboration with remote work tools
Reduce business expansion costs
Generate more field visits per day
Boost worker efficiency by implementing mobile device management (MDM) programs
Increase worker safety through AI surveillance that uses facial recognition and appearance search to track down dangerous individuals
Ensure police officer protection with high-tech WatchGuard body cameras, which record even without pressing a button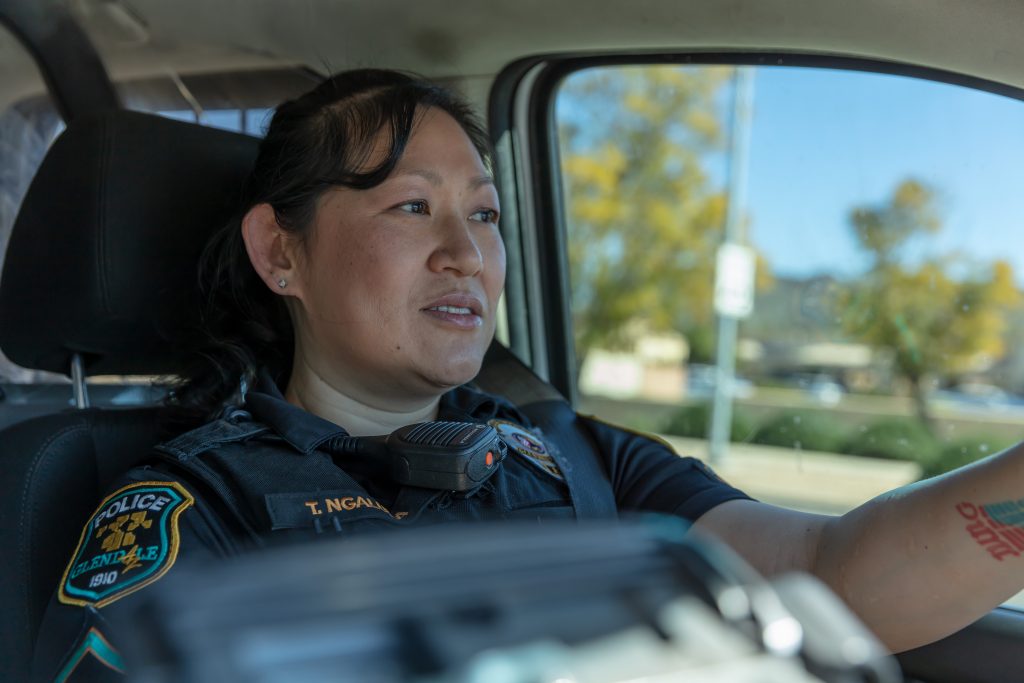 CDG provides these results through two-way radios, business cellular, cloud communications, video surveillance, and AI solutions. The company's mission is built on providing excellent customer service, assisting public safety, and supporting private industry.
Our many customers have seen our results and understand our values. Some of our customers include:
The Ohio Department of Transportation
The Columbus Clippers
Genpack
Ohio State Highway Patrol
Titan Electric
The Ohio State University Medical Center
Shamrock Towing
Reitter Stucco
And more!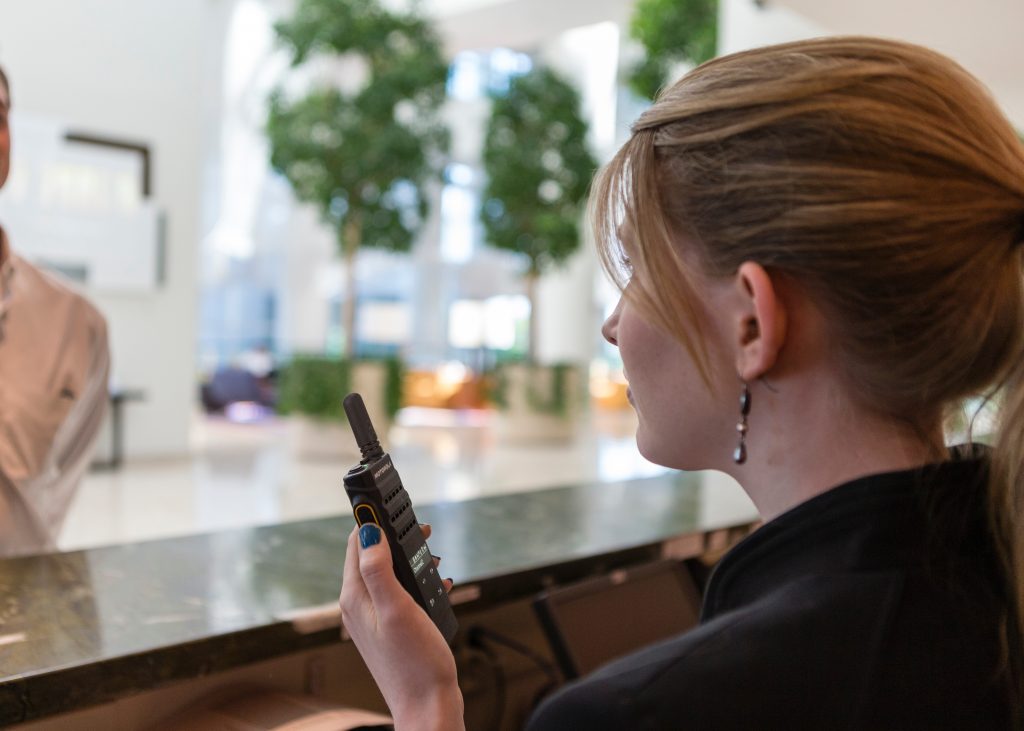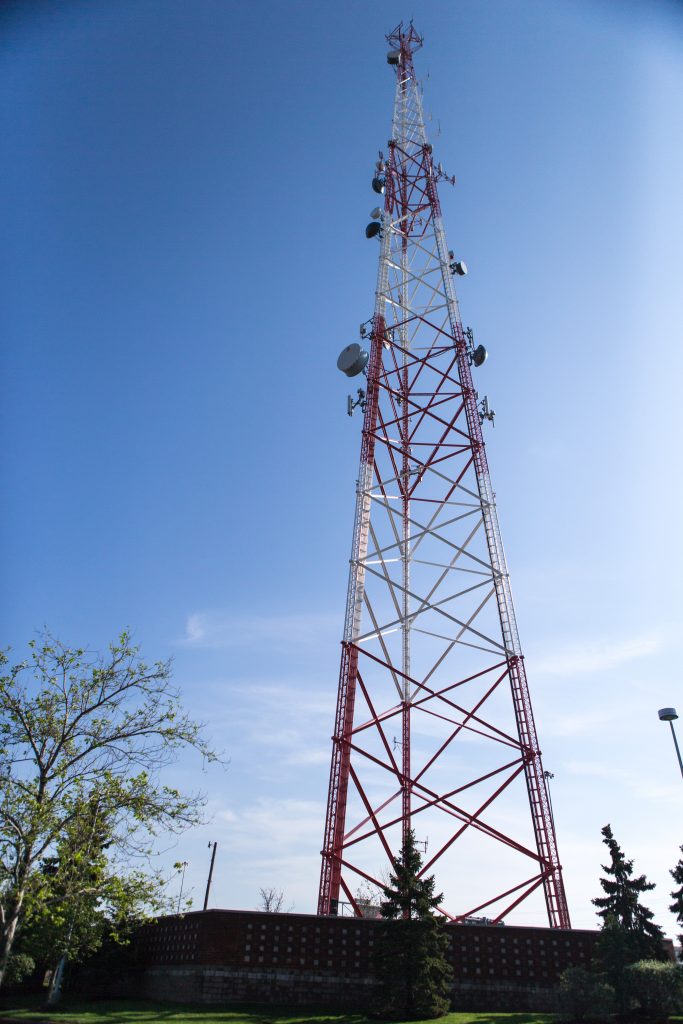 Request a quote from us today to see how our solutions meet your most challenging communication concerns. Contact us at (614) 888-9677. We're pleased to be your choice in wireless system services.​
CDG Wireless started in 1996. However, the company grew rapidly and eventually reached a Platinum Motorola Solutions status. The secret to our success was dedication to helping businesses reach their goals, cut costs, and promote worker safety.

CDG started with the founder and CEO, Nikolai Lindsay. Nikolai first started the company after working at Motorola, and his experience there helped the company stand out from its competitors.

Today, CDG Wireless has become a great telecommunications company. Our values and mission push us to evolve and grow. The story of CDG Wireless does not stop here – instead, we are constantly innovating and growing.
Wireless System Services
Our team of experienced and knowledgeable engineers and technicians provide advanced services that ensure your communications equipment is streamlined for your business. Our services include system project management, allowing us to work with you to manage and maintain your communications system. We'll be with you throughout the planning, installation, and testing of your communications equipment. After this stage of your project is complete, we'll be here to maintain your equipment and update your services as needed, even assisting in the renewal of your FCC license.
Product Catalog
As a trusted Motorola channel partner, you can browse through our Product Catalog to see the latest advancements in two-way radio technology. By taking advantage of our Promotions, you'll be able to trade in and upgrade your current equipment for the newest Motorola products to ensure even more efficiency and reliability in communication technology.



Request a quote from us today to see how our solutions meet your most challenging communication concerns. Contact us at (614) 888-9677. We're pleased to be your choice in wireless system services.​
We help to keep you
.
every day
CDG Wireless
Is a certified Motorola radio dealer and leading wireless communications company in Ohio, providing business and government organizations with next-generation voice, video, and data solutions for over 20 years. Our communications experts are trained to discover the unique distinctions of each business and make recommendations for a customized communications solution consistent with the client's goals and budget.
Get in touch
653 McCorkle Blvd
Suite D
Westerville, OH 43082
1 (888) 856-0154
At CDG Wireless, partners mean a lot to us. We go beyond providing strategic wireless communications solutions across Ohio.
We focus on building meaningful and beneficial relationships with our partners to provide our customers with access to the most advanced communications equipment on the market.
CDG Wireless: Keeping Companies Connected